Why Craft & Scale?
We created Craft & Scale with one ambition: to enable organisations to wow their customers, or supporters, cheaper and faster. Every organisation knows it needs to understand audience needs as a springboard for innovation. But it's really hard to do, right? We're all being asked to deliver more with less. Meeting those monthly/quarterly/annual targets becomes all-consuming. And the world feels more fragmented and uncertain than ever.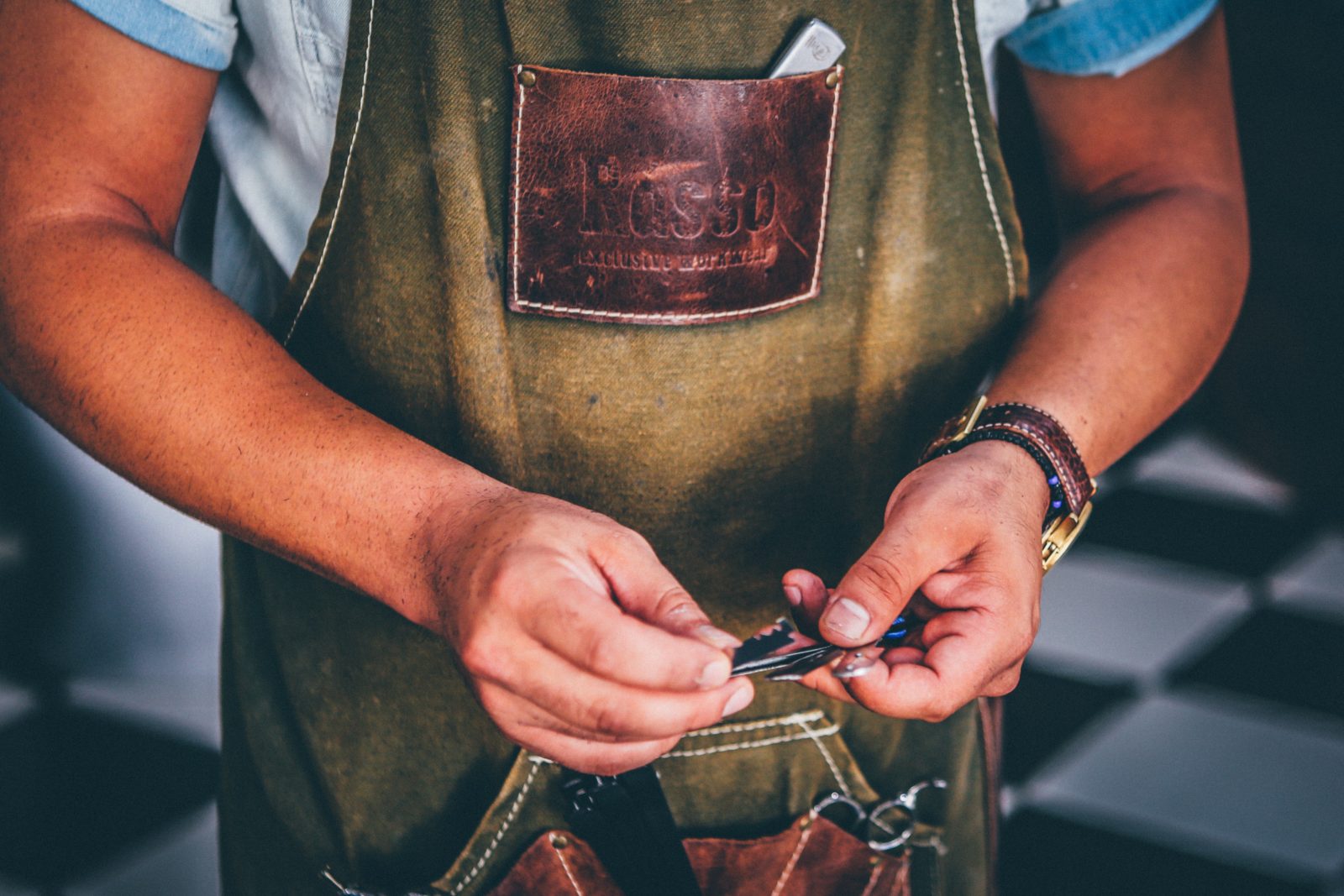 The Challenge
Many agencies and consultants can offer insight, but they don't know how to push change through an organisation.
We know how to do it because we have first-hand experience of doing it - working in a wide variety of marketing, strategy and fundraising roles, making innovation happen in complex, global organisations. This has taught us all the pitfalls e.g. the team that fears change, the leader that wants guaranteed success, the crumbling IT system.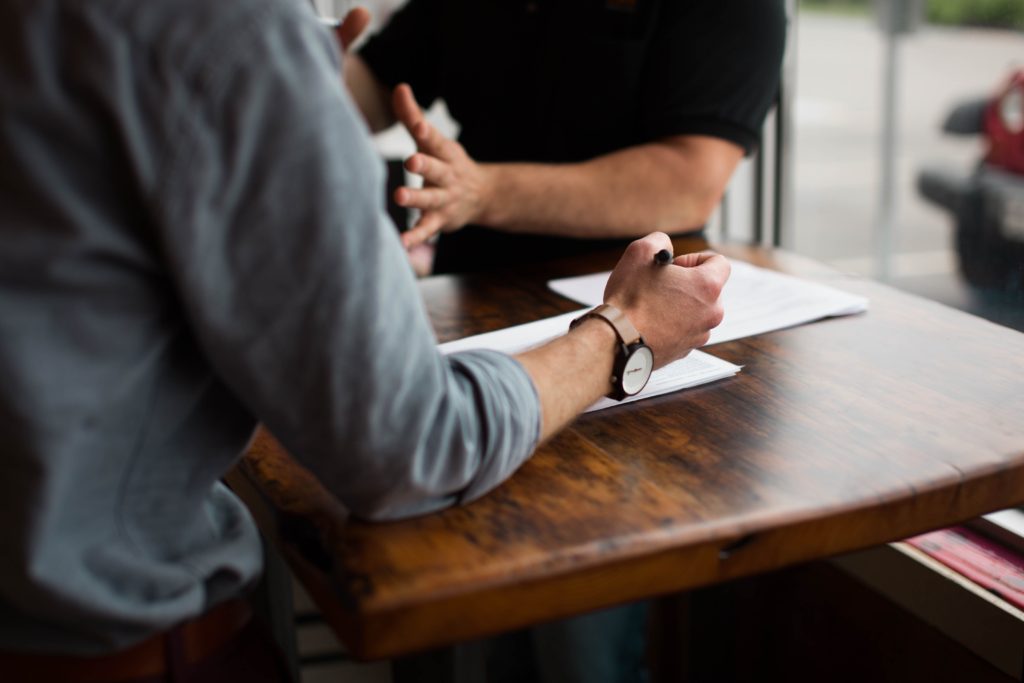 The Approach
Through many years of experimentation and hard work we discovered the tools and strategies that work – and the ones that don't. We learned that creativity needs time and investment, but it's worthless if it doesn't lead to impact.
We've learned that amazing things can be achieved with a minimal budget outlay. It just requires the right strategy, with the right people, with the right resources. We can help you find that balance.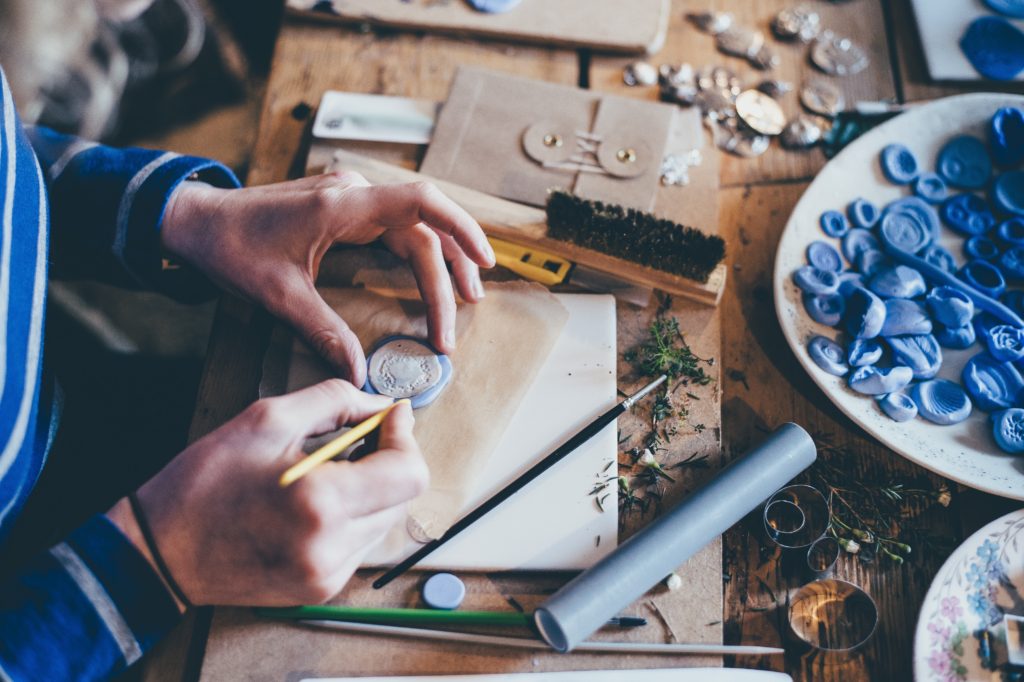 Mission Impossible?
Today we're excited to work with a range of organisations and brands that want to be the game-changers of their sector.
Jacques Cousteau once said:
"Impossible missions are the only ones which succeed."
This thinking leads to breakthroughs; the invention of scuba, the creation of child sponsorship, the rapid rise of Netflix or BrewDog. If you have ambition, but want to move faster, then contact us and let's explore your Impossible Mission.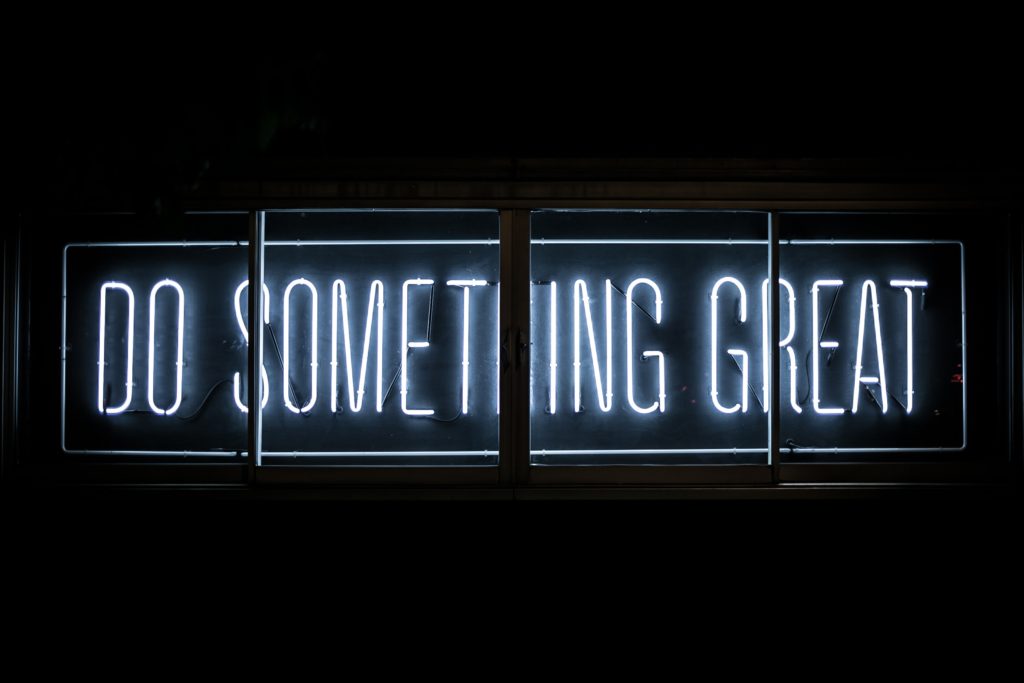 The Craft & Scale Difference
Bespoke Support
Senior level, hands-on support for as long as you need it. The objective is to empower you to create change. No organisation should ever become permanently reliant on external consultants.
Faster Change for a Lower Cost
We understand from working client-side all the barriers to creating change. Working faster means better strategic insight and greater momentum. And it's cheaper.
Creativity & Impact
Few suppliers are able to blend radical thinking with credible business plans that can overcome internal barriers. We have a successful track record in developing original end-to-end solutions that have delivered profit and impact.
No Template
Original answers come from understanding your purpose, brand and circumstances, not from silver bullets or cookie-cutters. We apply the tools and techniques best suited to develop credible, sustainable solutions unique to you.
Joe Morrison
Hello, my name is Joe Morrison and I'm an experienced leader in insight, innovation & strategy.
I'm a Chartered Marketer, a long-standing member of the Market Research Society, with 20 years' experience across a variety of sectors. I am also a qualified Personal Performance Coach.
I am fascinated by people – their needs, attitudes and behaviours. My experience in customer needs and business models helps clients create value, stay relevant and grow.
I'm fortunate to live in the fantastic town of Cheltenham in the UK. I'm married with two young children. Interests include football, cycling, retro gaming and attending as many Pearl Jam shows as I can.
"Our team are always buzzing with ideas and motivation after their sessions with Joe. I would highly recommend him for any innovation project."
Sonya Trivedy
Director of Fundraising, Refuge
Let's Get Started
To discuss a challenge over coffee, or to request a quote or proposal, please contact me today.