Is Coaching Right for Me?
Do you feel that you aren't reaching your potential and feel unfulfilled?
Is there a gap between where you are now and where you want to be?
Are you ready to entertain new and fresh ideas?
If you answer 'yes' to any of these questions then coaching is an appropriate means of overcoming your challenges, stretching yourself and realising your potential.
Put simply – coaching is a process that supports and challenges you to achieve your desired goals.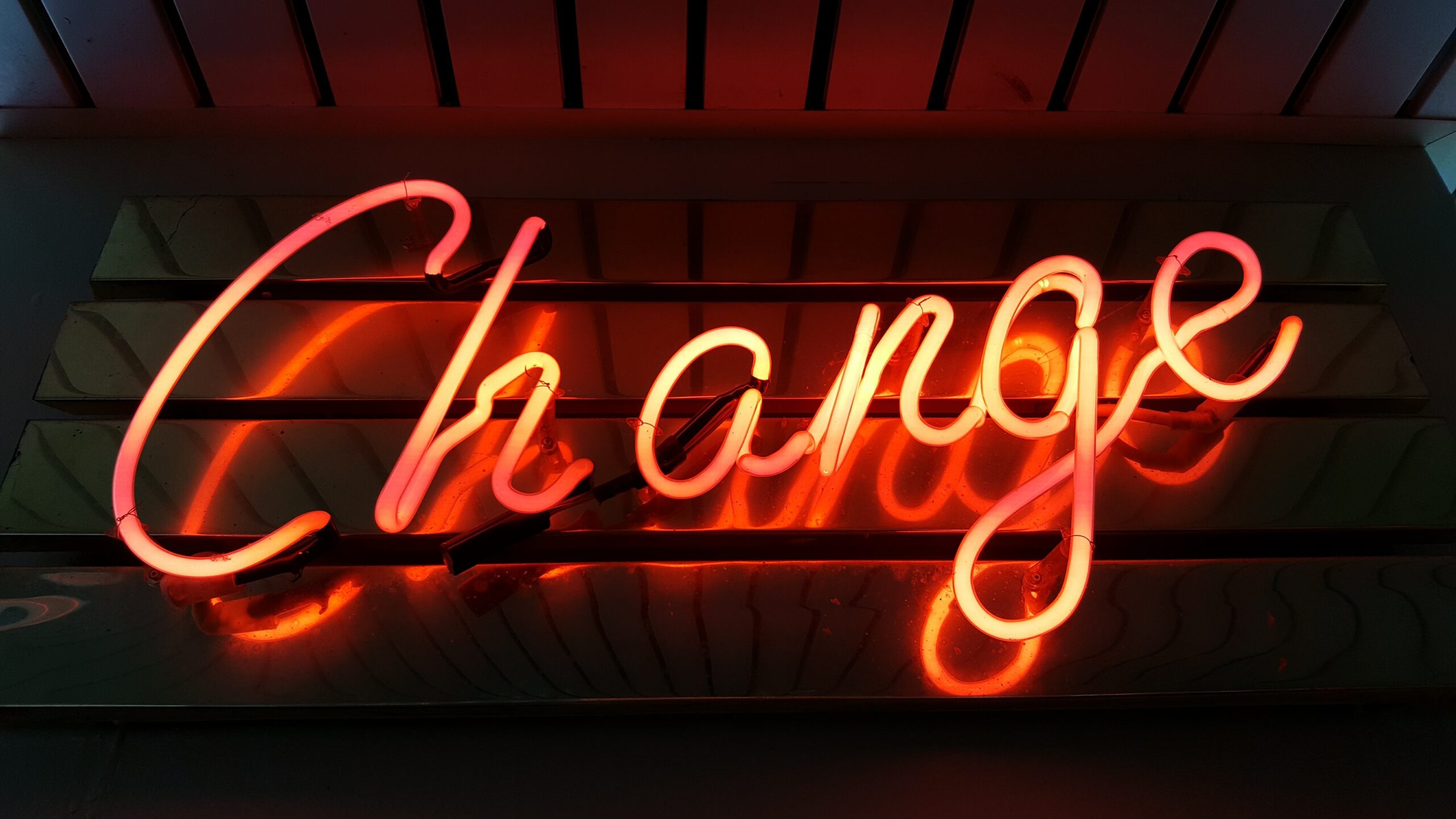 How Does Coaching Differ From Counselling & Mentoring?
Coaching is increasingly common yet remains a widely misunderstood concept. Many people are unsure what coaching involves and how it differs from other forms of professional support.
Coaching is future focused; it's about helping you understand where you are now, and where you want to get to. Good coaches help their clients achieve their ambitions more quickly than they would alone.
Counselling and therapy explore a client's past and focus on anxieties and concerns. Coaching is not a suitable method for helping clients understand their past, or processing negative experiences; coaching focuses on a client's present and their future.
Like coaching, mentoring is a form of support that helps clients progress towards their goals. Mentors tend to share their own experience and can provide advice. Coaching challenges clients to explore solutions themselves and take ownership of their actions. In this way coaching is the most empowering form of support, with the greatest potential for client development.
Consulting provides answers to ongoing challenges and is often the fastest means of solving a problem. Coaches do not provide advice and guidance; they support clients in finding the right answers for themselves.
The chart below illustrates the key differences between coaching, mentoring and consulting.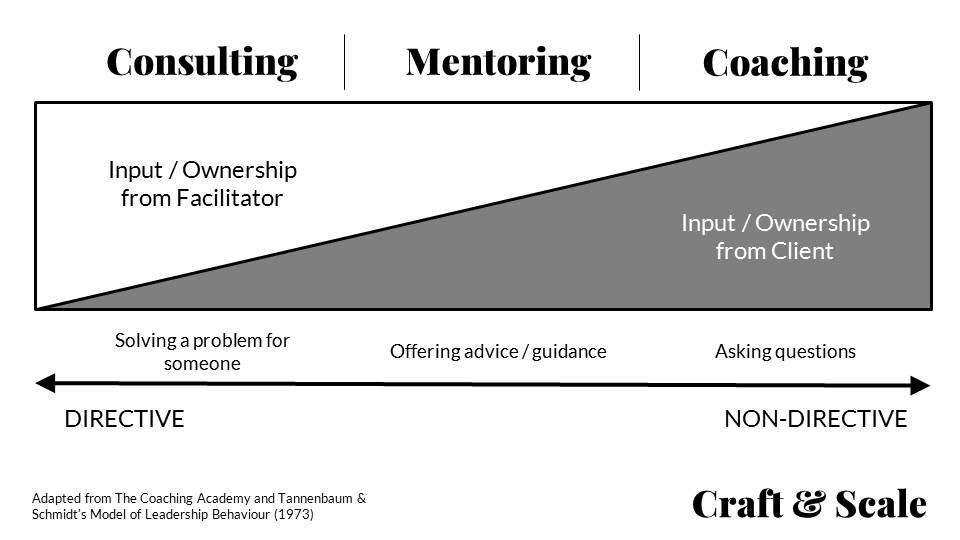 What's Frustrating You?
Let's Explore Your Goals & Barriers Together
What to Look for When Seeking a Coach
Ensure that a prospective coach explains their approach to coaching and how it will deliver value for you. Coaches should also be able to demonstrate relevant training and qualifications, and adherence to ethical standards.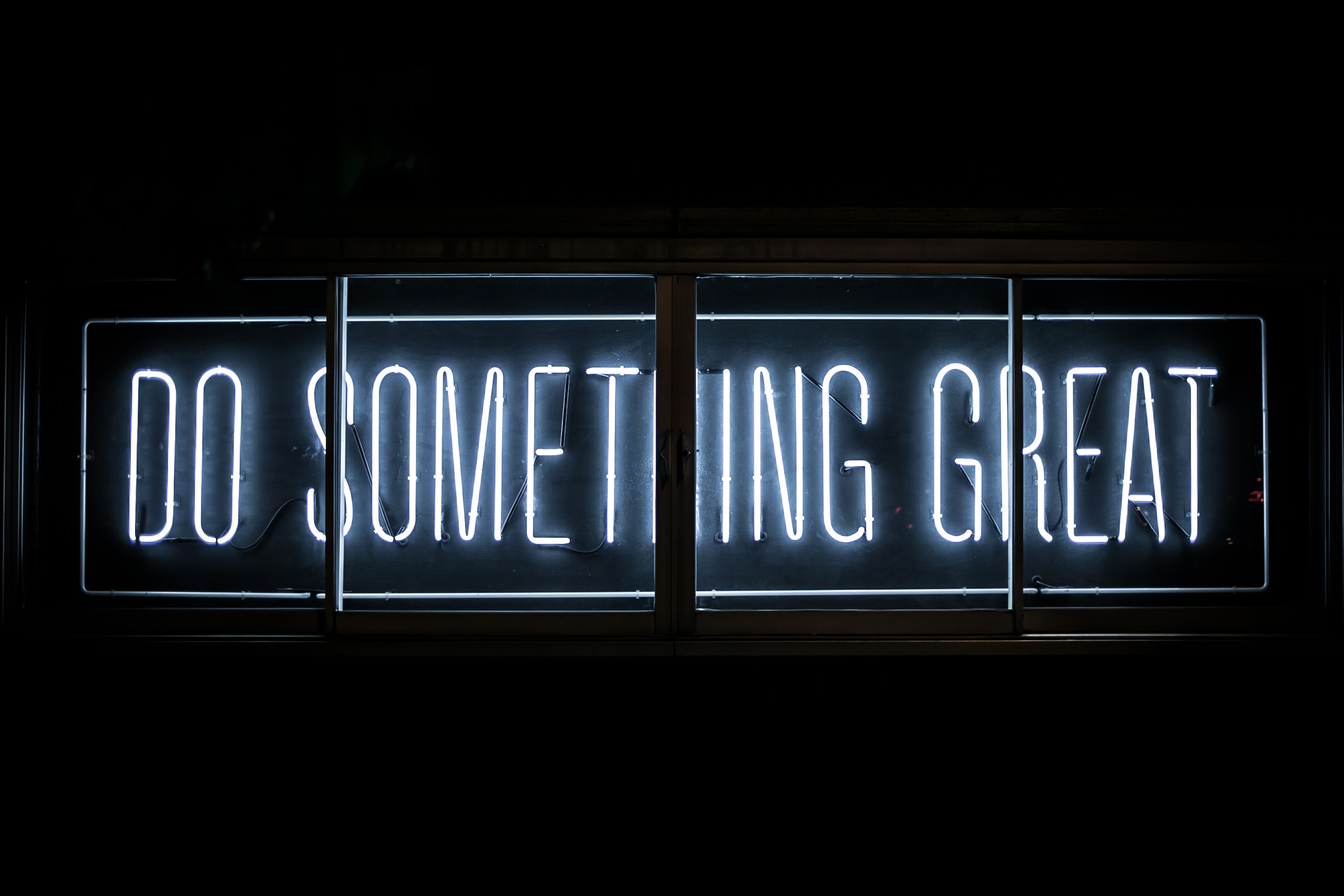 What Can I Expect from Coaching with Craft & Scale?
The most empowering form of professional support to help you realise your ambitions
Regular, friendly, empathetic support that focuses on your needs and challenges
A means of stretching your thinking and expanding your options
A means of committing to action and being held to account for those commitments
A structured, proven methodology that will help your build momentum and impact
Ready To Challenge Yourself And Set New Goals?
I offer a FREE, no obligation Discovery Call to help you explore your needs and ambitions.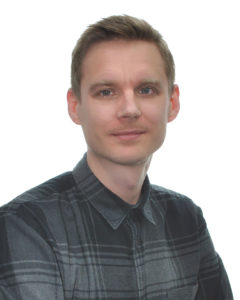 My name is Joe Morrison. I am a qualified coach with a Diploma in Personal Performance Coaching.
Through coaching I help individuals and teams increase their influence and impact. I specialise in coaching people in the following situations:
'I am starting a new job and I want to succeed'
'My job role is changing, with new responsibilitites and I'm unclear how to deliver'
'I want to create and lead change in my organisation / sector'
I'm fortunate to live in the fantastic town of Cheltenham in the UK. I'm married with two young children. Interests include football, cycling, retro gaming and attending as many Pearl Jam shows as I can.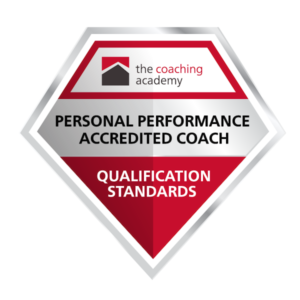 Coaching
"Joe provided me with a valuable outlet to download my thoughts, sort through them and develop constructive plans of action. Joe has helped increase my professional resilience as well as challenged me on my influencing abilities. I feel better equipped to navigate the complex politics and personalities at a senior level since receiving coaching from Joe.
Joe is also good at pointing out previous successes and celebrating achievements which is very motivating. I have valued Joe's logical and rational approach, which has enabled me to break down major issues that feel like a big black cloud into smaller ones that I can overcome."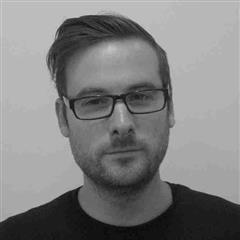 Chris Morley, Head of Data Management & Insight, Shelter
Mentoring
"Joe is a very personable mentor who is really passionate about what he does. His experience clearly shows as the processes and ideas he has shared have delivered for us at Refuge.
Joe is really engaged with wanting to see change and being there on email or phone to talk through ideas and results. He has helped to get organisational buy in whilst teaching other members of the team different exercises in innovation to use in their areas of work. Joe always delivers when he says and is easy to work with."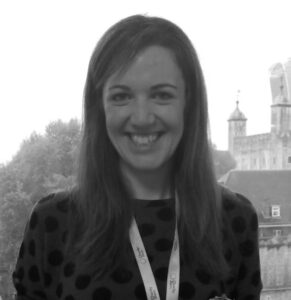 Gabi Field, Head of Community and Event Fundraising, Refuge
Are You Ready To Create Meaningful Change?
Contact me directly to receive further details of Craft & Scale's coaching and mentoring.
Email
Phone
+44 (0)7971 606909
Let's Explore If I'm The Right Coach For You
I offer a FREE, no obligation Discovery Call to help you explore your needs and ambitions.