Digitally Delivered Regular Gift
Using a combination of Minimal Viable Product Testing and Behavioural Economic research, we successfully developed and piloted a new £10 per month regular gift for Plan International UK, delivering unique stories via SMS.
IMPACT: Plan's Board committed to significant investment over five years to scale this product. This is generating millions of pounds in new income. This innovative project has been named a Finalist for the 2018 Insight Impact Award by the Association of Users of Research Agencies (AURA).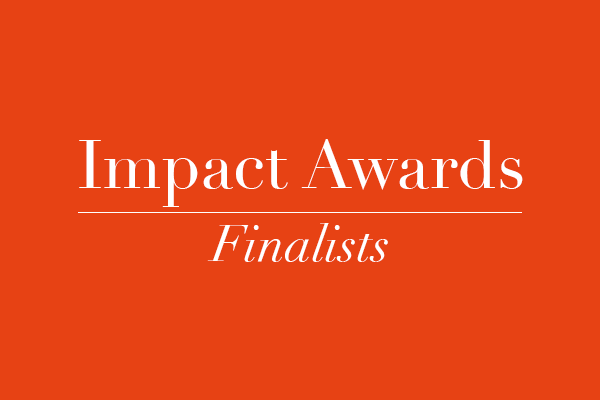 Immersive Audio Marketing
Conceived and delivered (in just two months) an immersive, audio-led marketing experience for cinema and Spotify, driving petition sign-ups to make the world's cities safer for girls.
IMPACT: Campaign achieved its advocacy objectives. Opened up new engagement and acquisition channels for future campaigns. Resulted in subsequent partnership activity with Disney.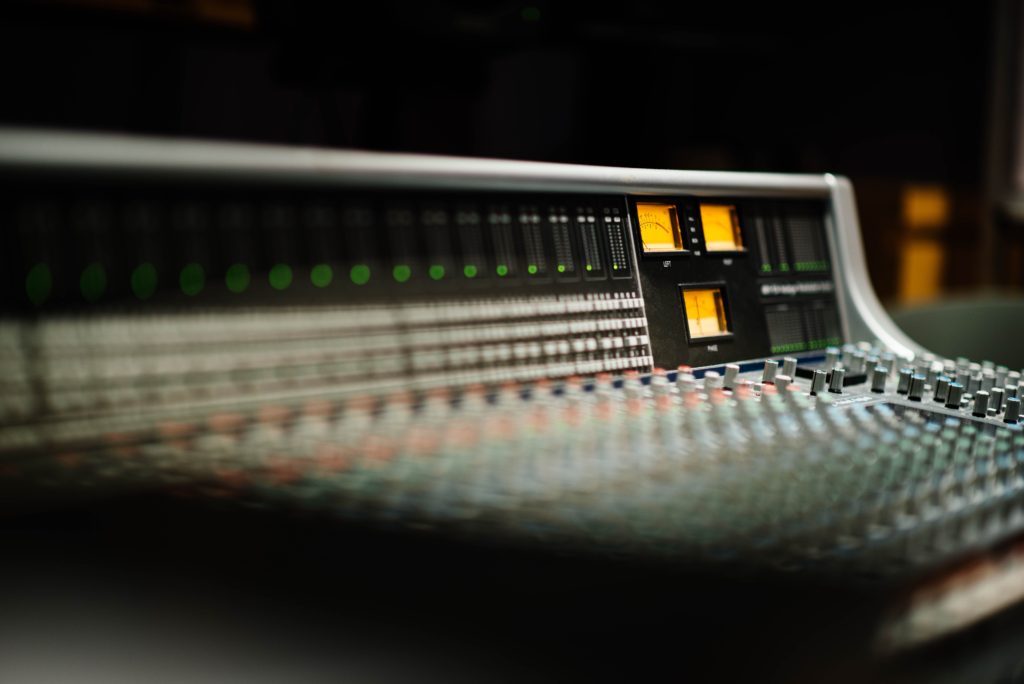 No Child Born To Die
Developed the audience strategy that underpinned Save the Children's hugely successful No Child Born to Die campaign. This work enabled the charity to overcome internal barriers enabling a huge increase in income over several years.
IMPACT: Doubled the charity's spontaneous awareness from 9% to 20%. Enabled turnaround of a loss-making acquisition channel into one of its most important funding streams, generating 60k new supporters p.a. worth £3.5m.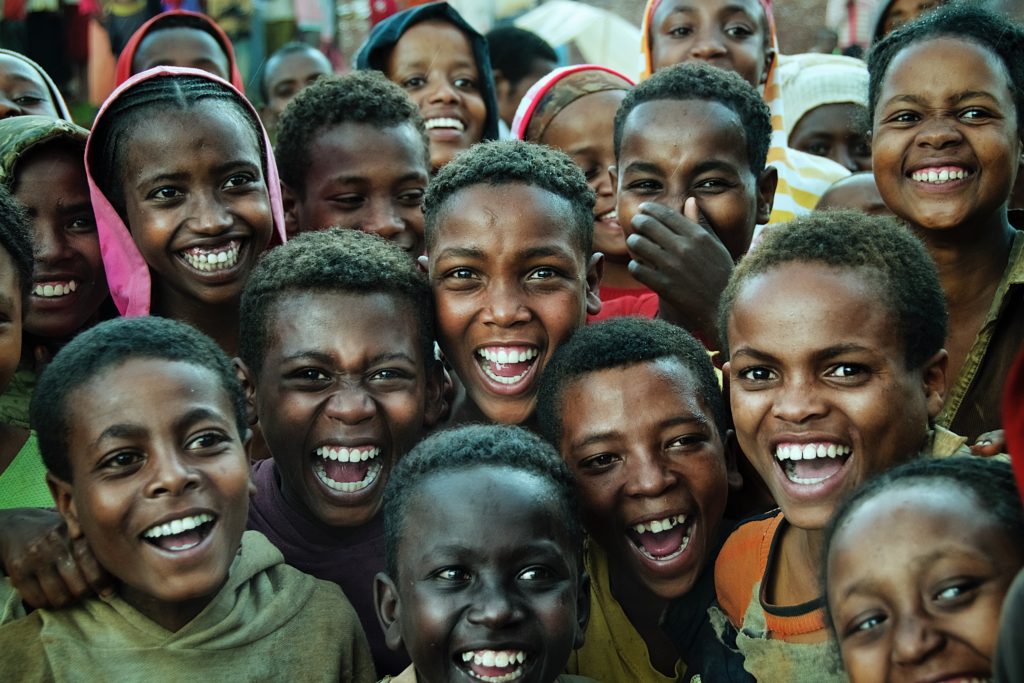 Let's Get Started
To discuss a challenge over coffee, or to request a quote or proposal, please contact me today.