Craft & Scale Something New
Welcome! I help organisations like yours maximise their insight and creative possibilities, enabling them to rapidly scale new business models and new experiences for their audiences. 
All organisations need to adapt and change to stay relevant and achieve growth. I've made it my business to help individuals, teams and organisations to overcome their cultural, creative and technical barriers to deliver the bolder changes they've always wanted.
I help organisations of any size act like entrepreneurs to truly differentiate their brands.
If you want to be a force for change in your sector, contact me today.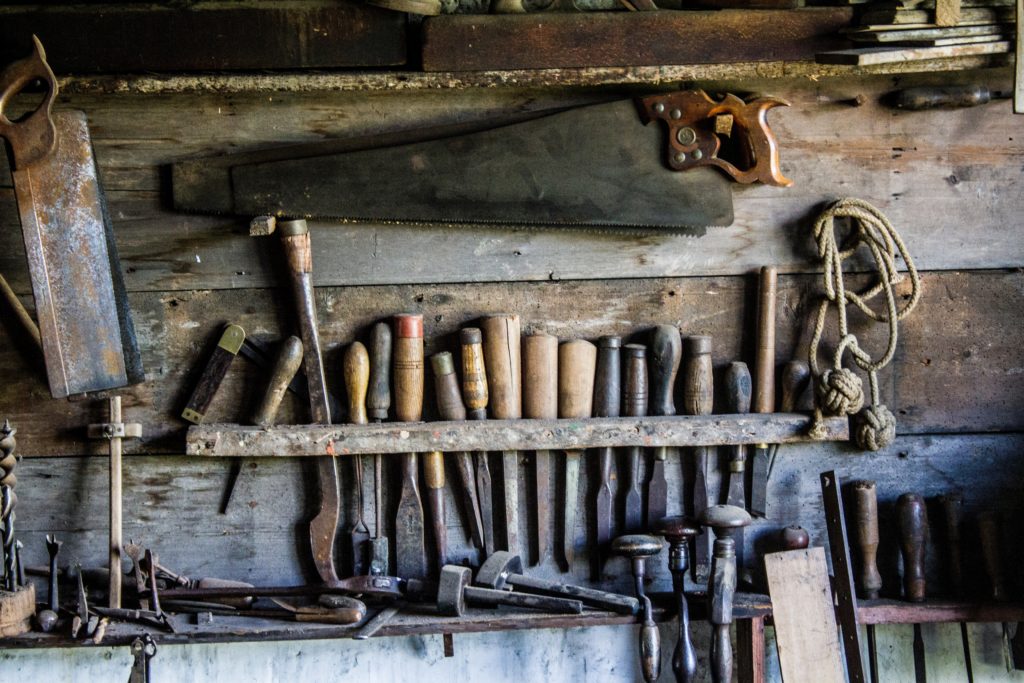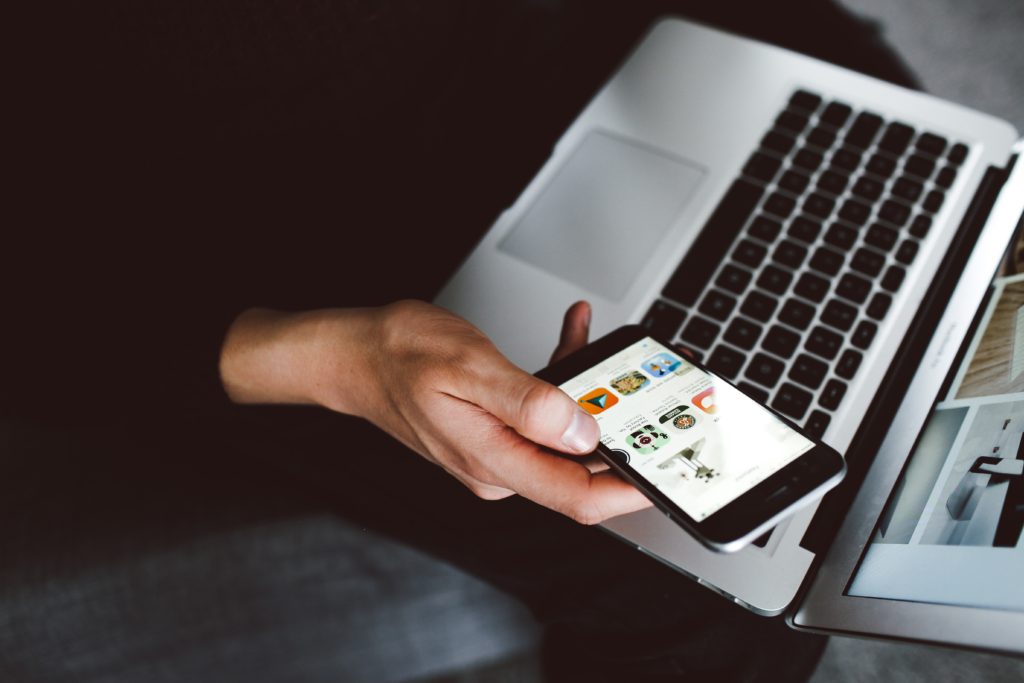 Hear Me Speak in 2018
AURA Awards Best Client Speaker 2018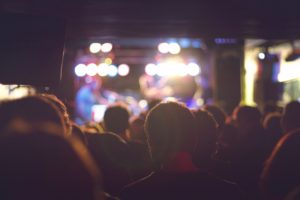 Fundraising Live 2018
8th February 2018, London UK
Open Innovation Summit London
26th April 2018, London UK
Institute of Fundraising Annual Convention
4th July 2018, London UK
Let's Get Started
If you'd like to discuss a challenge over coffee, or request a quote or proposal, please get in touch.