We Help Organisations Realise Their Full Potential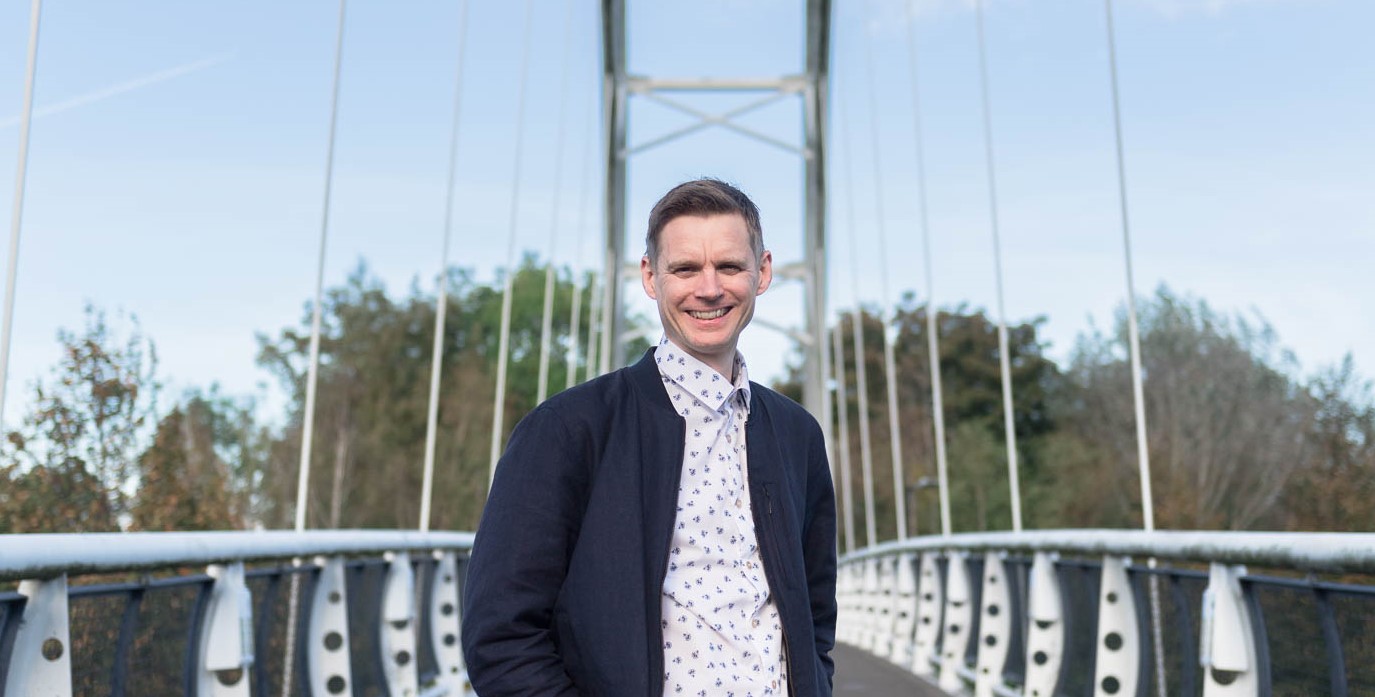 Welcome!
Craft & Scale is a strategic consultancy helping clients to create and deliver Insight-Led, Action-Orientated Strategy.
We offer expertise in:
Strategy & Branding
Leadership & Coaching
Audience Insight & Creating Customer Value
Craft & Scale clients maximise their brand positioning, products and communications - to achieve bottom-line impact.
We work with large global organisations to start-up businesses.
For Founders we offer a dedicated growth programme called Founder's Reboot.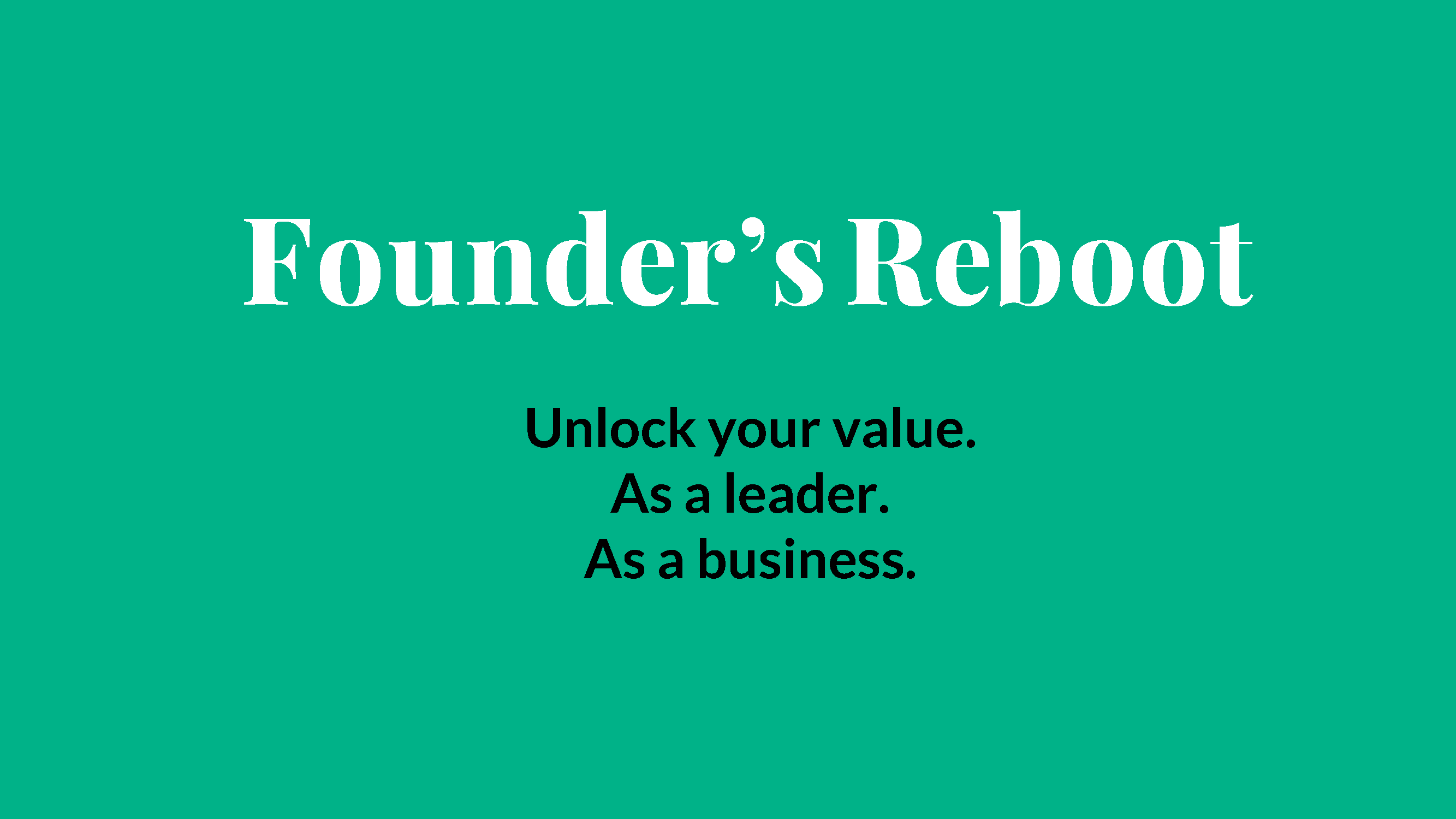 Founder's Reboot
Our Exclusive Growth Programme - Just For Founders
Are you working working harder and harder to generate profit?
Spending more of your time putting out fires?
Your business feels increasingly like a burden?
You're not alone, it's a common experience.
My programme - Founder's Reboot - is designed specifically to help entrepreneurs feel in control of their destiny once more.
Together we can make your business feel exciting again, like it was when you started!
Founder's Reboot is a unique blend of teaching, coaching and mentoring, designed for the busy entrepreneur:
6 Week, 4-step Programme
0.5 day commitment per week
LIMITED AVAILABILITY INTRODUCTORY PRICE: £990
Contact me directly to set-up a FREE strategy call to discuss your challenge and Founder's Reboot.
+44 (0)7971 606909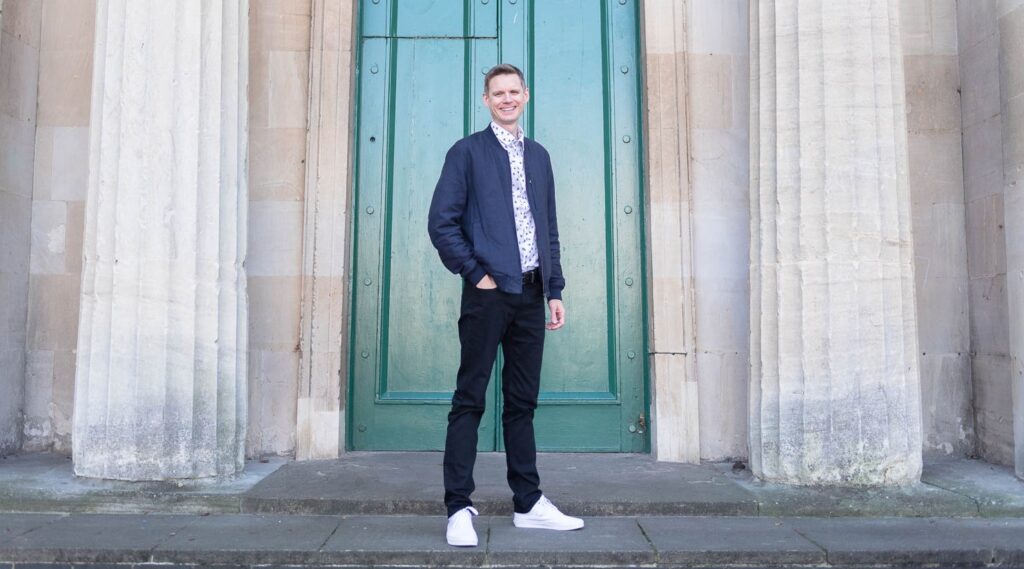 Joe Morrison
Founder, Craft & Scale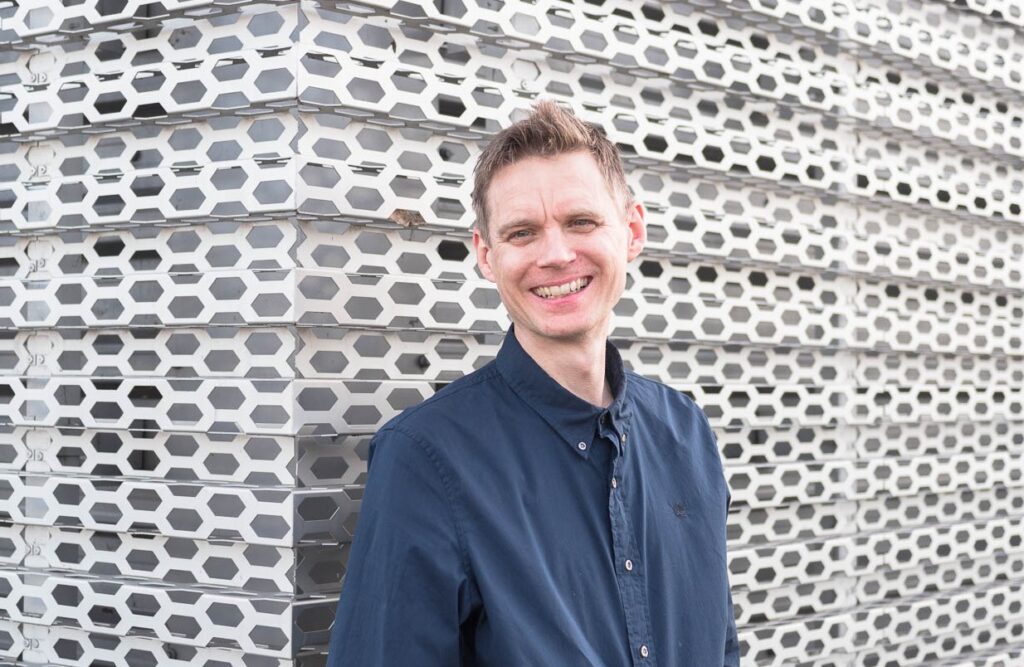 Hello! My name is Joe and I am:
An Experienced Business Owner
An Award-Winning Strategist & Innovator
A Qualified Performance Coach
I offer over 20 years' experience in strategy and leadership.
When you work with Craft & Scale, you work directly with me.
Contact me directly to set-up a FREE strategy call to discuss your challenge and ambitions.
+44 (0)7971 606909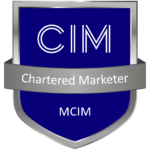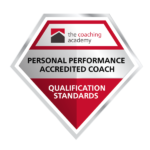 "Joe approached [our challenge] with a unique blend of coaching and consulting support that was absolutely perfect.
It was both reflective and action-oriented, and was completely aligned with my priorities and responsive to my needs.
I would highly recommend working with Joe."
Will, Founder's Reboot client
"Joe's approach to innovation really helped us to work across teams in a way that brought out the best in people.
He has big vision, but is also happy to contribute to the detail of problem-solving - a great combination!"
Tanya Barron
Former CEO, Plan International UK
Let's Get Started
If you'd like to informally discuss a challenge over coffee please get in touch.