Insight-Led, Action-Orientated Strategy
We are a strategic consultancy helping clients to understand and grow their audiences.
The most successful organisations today are agile innovators, with a deep understanding of their target audiences.
They are able to grow through consistent messaging, while adapting to the changing audience needs.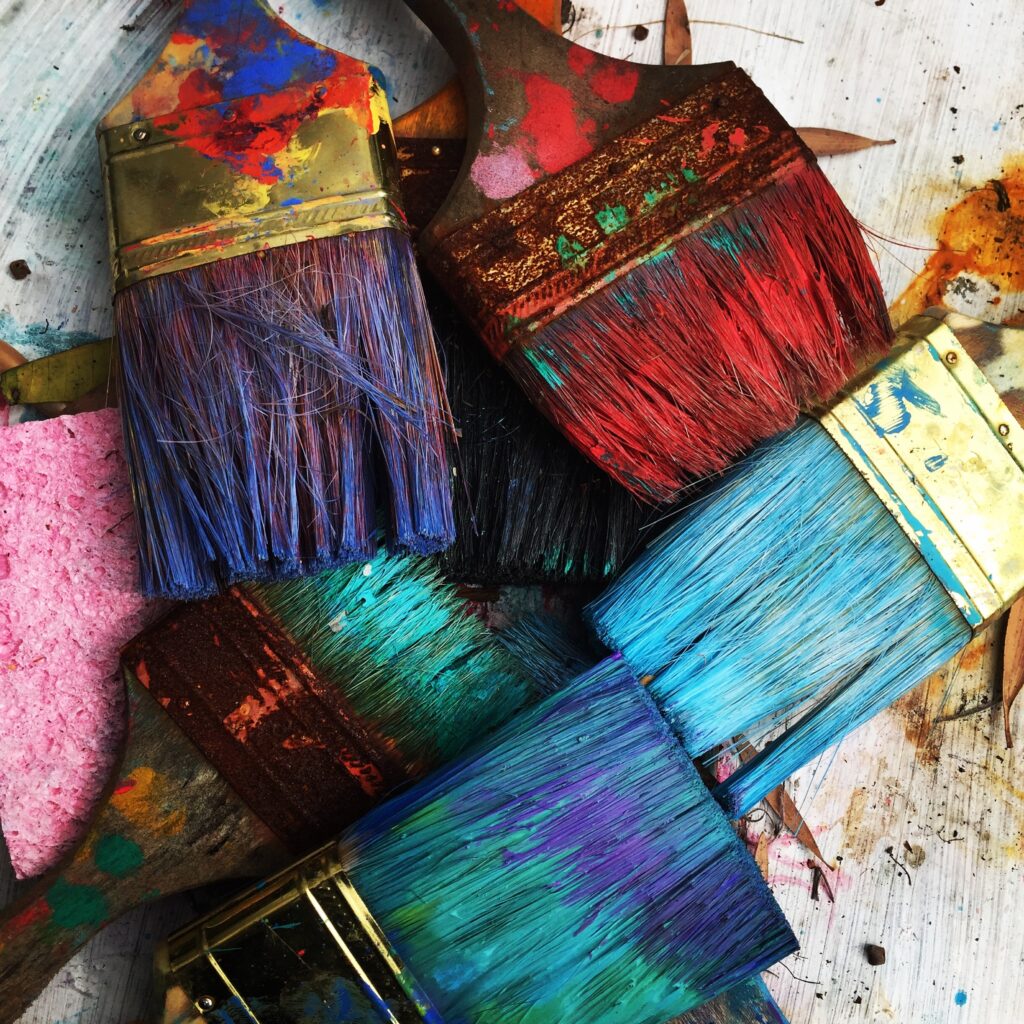 In today's world we have an abundance of data.
The problems are:
Identifying what's truly insightful takes time and experience
Applying insight creatively, requires skill and bravery
Craft & Scale helps its clients solve these problems.
We help organisations maximise their insight and creative possibilities, enabling them to rapidly scale business models, services and experiences for their audiences.
We help organisations and individuals act like entrepreneurs to strategise, innovate and deliver change.
If you want to be a force for change in your sector, contact us today.
Craft & Scale Works On The Two Sides of Audience Strategy
Understanding Audiences – What are their needs? How are they changing? What opportunities can you capitalise on? What risks do you need to manage?
Championing Strategic Bravery – Marketing depends on unique propositions. Strategy is a creative endeavour that requires skill and bravery to do well. This means countering both internal and external barriers.
Insight without bravery is strategically useless
We support organisations through:
Consultancy – We answer your strategic headaches, particularly those focused around the needs of your audiences and customers. We develop Insight-Led, Action-Orientated strategies.
Mentoring – We lend our experience and knowledge to create change.
Coaching – We empower individuals and teams to find focus and achieve their goals.
We offer extensive, hands-on experience in:
Strategy and innovation
Marketing
Market Research and Insight
Coaching
We don't offer cookie-cutter solutions. We blend these skills to find the right solution for you.
We believe growth only comes from strategic bravery
"We found that through Joe's guidance, we have been able to develop our strategic thinking and have a clear steer on the direction of our campaign.
Working with Joe was a pleasure. He is knowledgeable, has great experience and insight, and brings great rigour to all he does.  He is able to see through the problems and find solutions."
Sarah West
Director of Campaigns & Communications, Hospice UK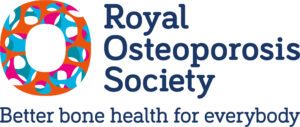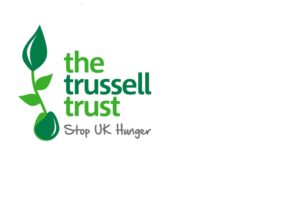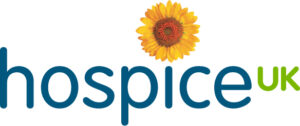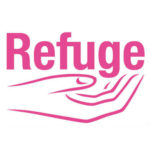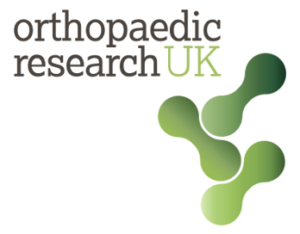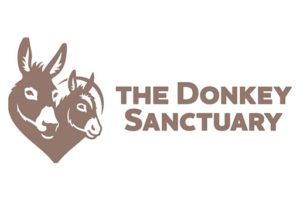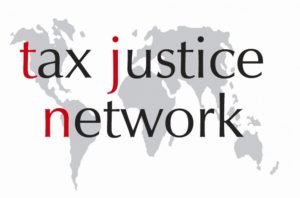 "Joe's approach to innovation really helped us to work across teams in a way that brought out the best in people.
He has big vision, but is also happy to contribute to the detail of problem-solving - a great combination!"
Tanya Barron
Former CEO, Plan International UK
Let's Get Started
If you'd like to discuss a challenge over coffee, or request a quote or proposal, please get in touch.